Our business has been in practise since 2020. Take a glance at some of the results up until now.
MEET TWO of the finest participants in OUR
Founder Bakerst Best
Founder Fearlessly Feminine
Tim Bijlaard
GoedLichaam
Marchal.Online really helped me with setting up a long term vision. Able to apply their sustainability and business engineering skills and knowledge to the specific context of our sports, food and health coaching business. Strongly recommended!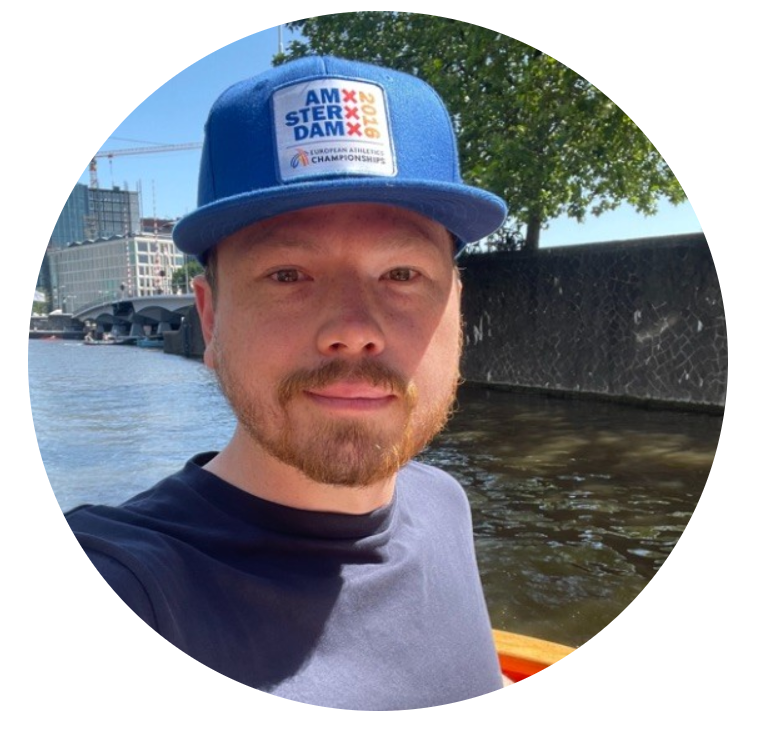 Chris Rijkenberg
Bakers Best Genever and Cocktail Agency
As a start up in circular genever (Bakers Best is made from recycled loafs of bread), Marchal.online was able to help make a jump start and focus on areas of improvement. Looking forward to grow further together.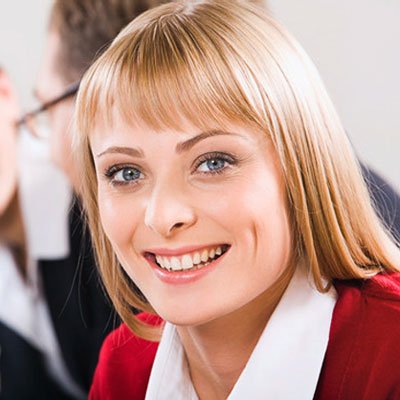 Jeniffer Burns
Creative Heads Inc.
Nice, hard working – and very communicative people! Great end quality.