WE ARE OPEN TO THE

ENTIRE

WORLD!
Do you want to partner up?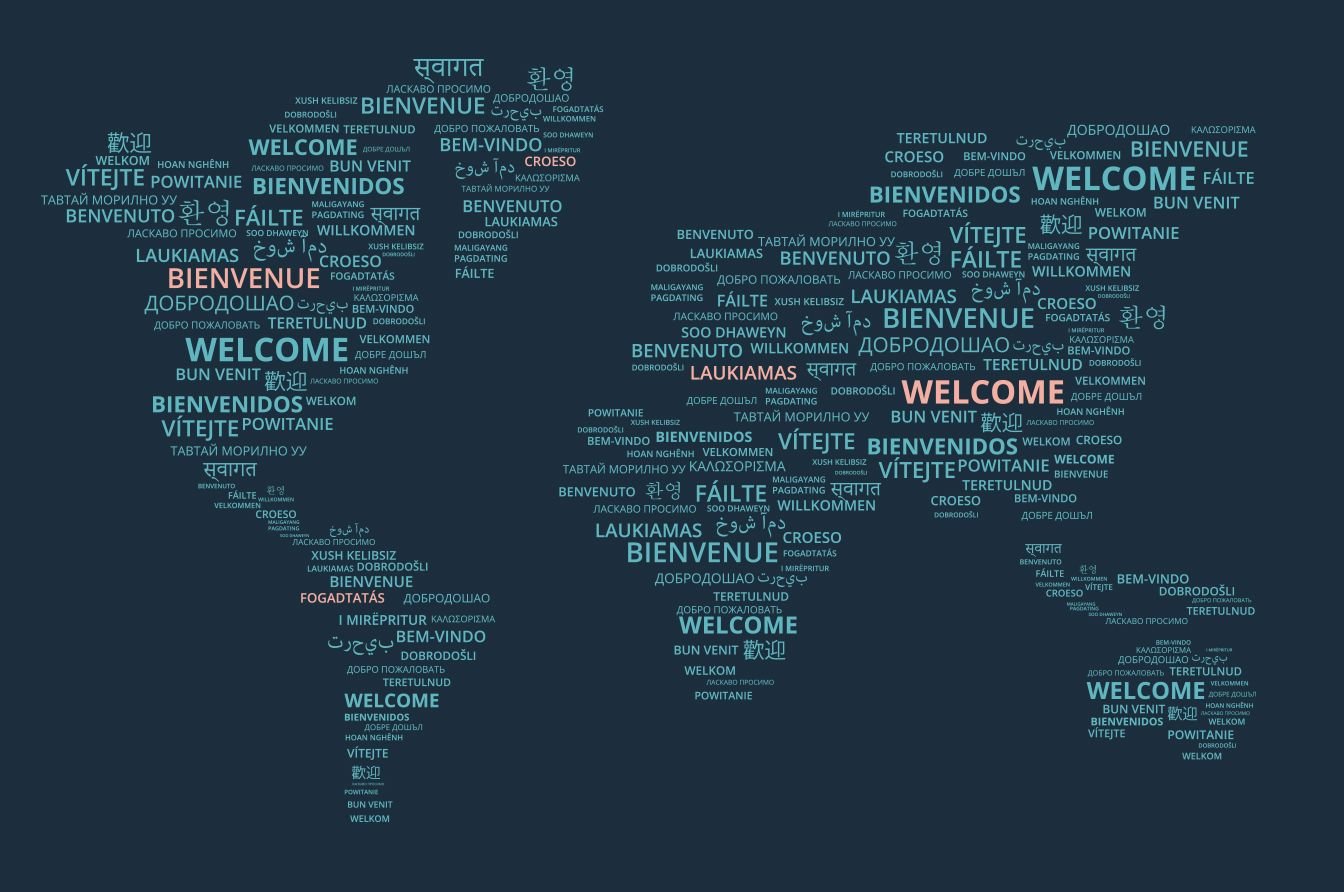 Together we can reach a 

HAPPY PLANET
Our goals are to improve quality of life, clean the oceans, make people happy, get rid of waste, and make dreams come true.
The only way to make this happen is if we partner up world wide.
We would like you to enroll for our newsletter on the bottom of this page. If you have read our privacy policy you know we value that, a lot. We only share something if it is really adds to a happier planet. Also, we reach out if we are kickstarting new projects or business opportunities.