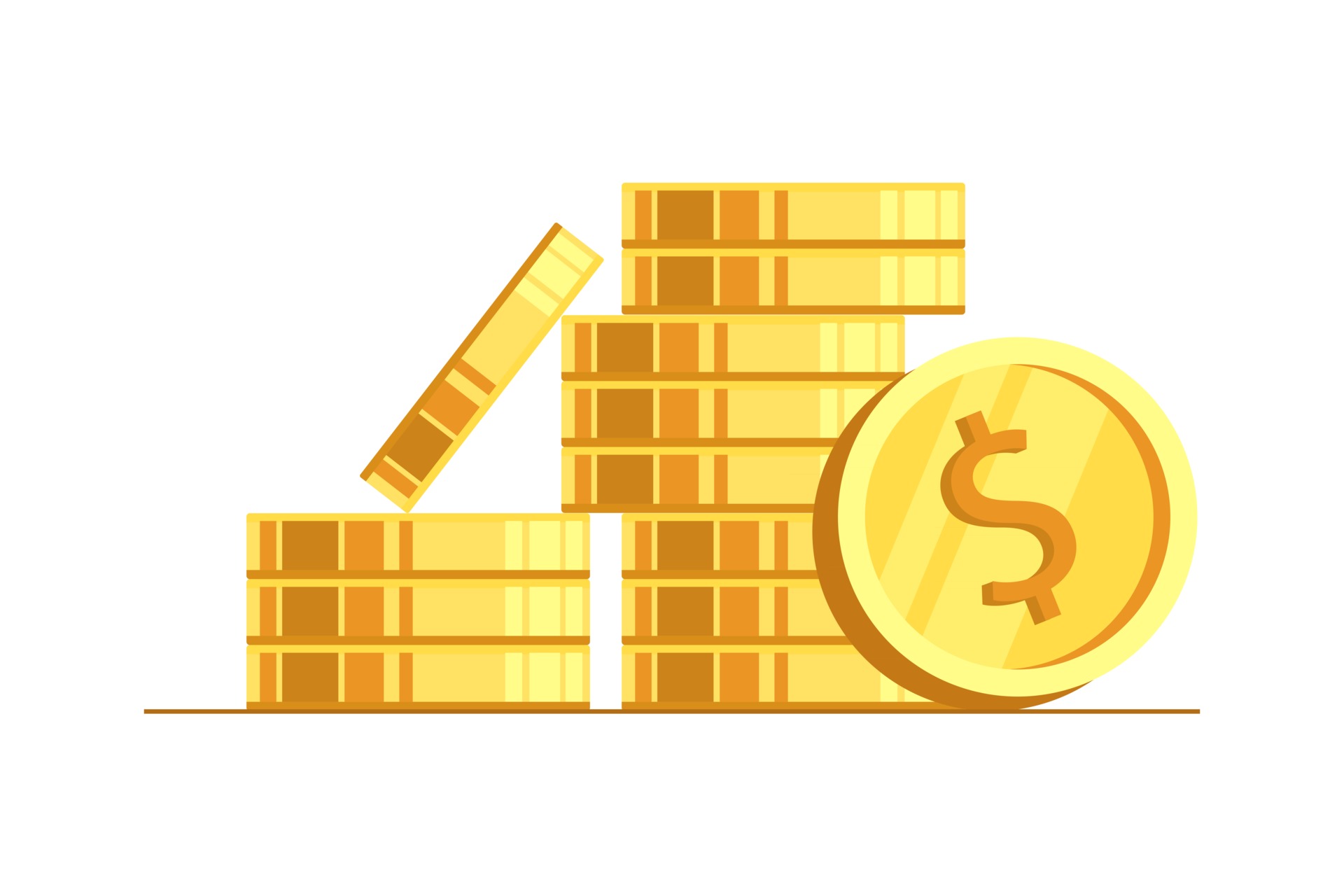 Today, we activated our Service credit system
@ MARCHAL.ONLINE
We standardize and automize our services, to be able to link with our partners value chains in a lean and agile way. So we introduced a unit of value called "credits", for you to book our services on your project with in advance – and be able to schedule them 'on demand' on any desired time.
Marchal.online believes in communicating frequently and openly. We propose to budget and plan ahead, whilst maintaining flexibility and cutting costs.
…We believe in OPEN COMMuNICATION
Negotiating and compromising beats walking alone. For a good relationship with our partners,  transparency is key. And our credit system will also help with that.
Use your Service Credits @ marchal.online to get any kind of service or product, custom made.
Marchal™ is your partner at every step along the way.
So far our partners have been happy with our products & services.
We love to help them achieve their wildest dreams!
The possibilities are virtually endless. We are open to provide free consultation.
How do Service Credits @ marchal.online work?
The Credit System @ marchal.online works like a prepaid card. Use your credits on demand. You have a guarantee to receive the help you need, exactly when you need it. And not a day late.
Marchal™ will help you every step of the way, whatever you want to achieve (even when you don't know what that is, yet). Would your credits run low, you will be reminded to fill up the bucket. Because it is important to keep investing your time, energy and money in to things that help the company or a specific project grow (and keep the blade sharp). That's why they say: "prevention is better than cure". Furthermore, the credit system provides continuity: partners get priority treatment and are the first to request new services to be planned while limited resources at Marchal.online last.
HAPPiness includes you
A SMILE goes a long way
@ marchal.online, we strive for long-term relationships. Our credit system facilitates easy budgetting and planning ahead. Together.