Did you know that investing your time and money in environmental measures and corporate governance – will always result in a higher ROI?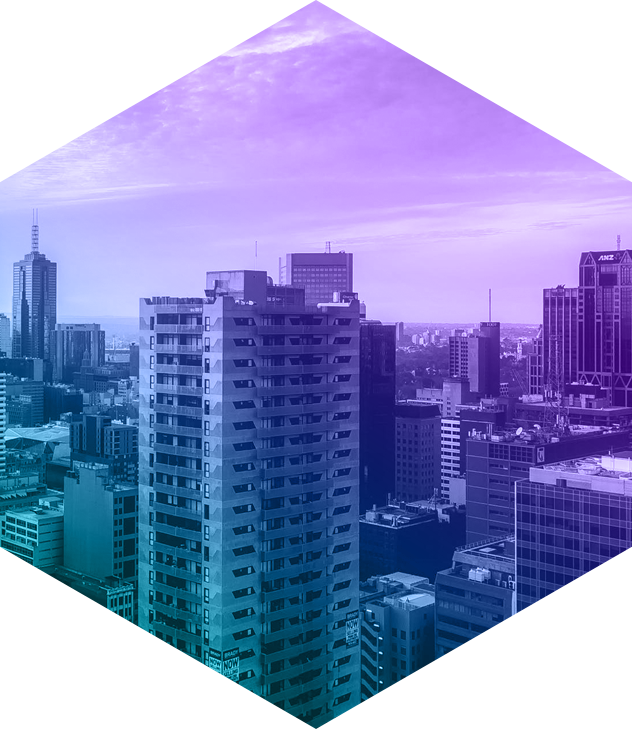 So, this isn't just another greedy sales pitch of some kind?
Well, let me ask you this. Do you think your business will run smoothly if your coworkers would leave a trail of waste and nuisance behind every where they'd go? Do you think it's cheaper not to care and just rush things? Surely not.
So, allthough environmental standards have increased over time, there are still communities to improve, oceans to be safed, carbon to be reduced.
That's why Marchal.online wants to show you how to do this, and even let you make profit out of it! It's just about changing your point of view from short term to long term.