TEMPORARILY
free CONSULT!
Did you know that taking the time (and investing some money) to measure, evaluate and then improve – will always result in a higher ROI?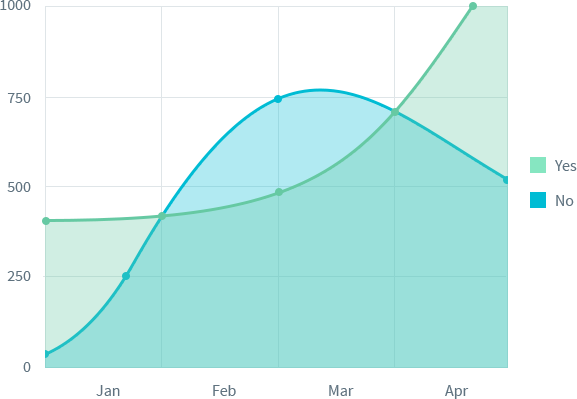 So, this isn't just another greedy sales pitch of some kind?
No, the science backs it up. There is a reason the ISO (International Standards Organization) is developed. It's origins are actually in military operations, you can imagine how important quality was for them – on the front line of battle.
However, quality is just as important in day to day situations, also for (non-essential) enterprises. It needs to be the priority for everyone.
That's why Marchal.online wants to show you how to do this, and even make some money with it! It's all about changing your point of view from short term to long term, really.